Our company is dedicated to organizing top-quality wine tours to California's beautiful wine regions and sharing with you our passion for excellent wine and beautiful wine country!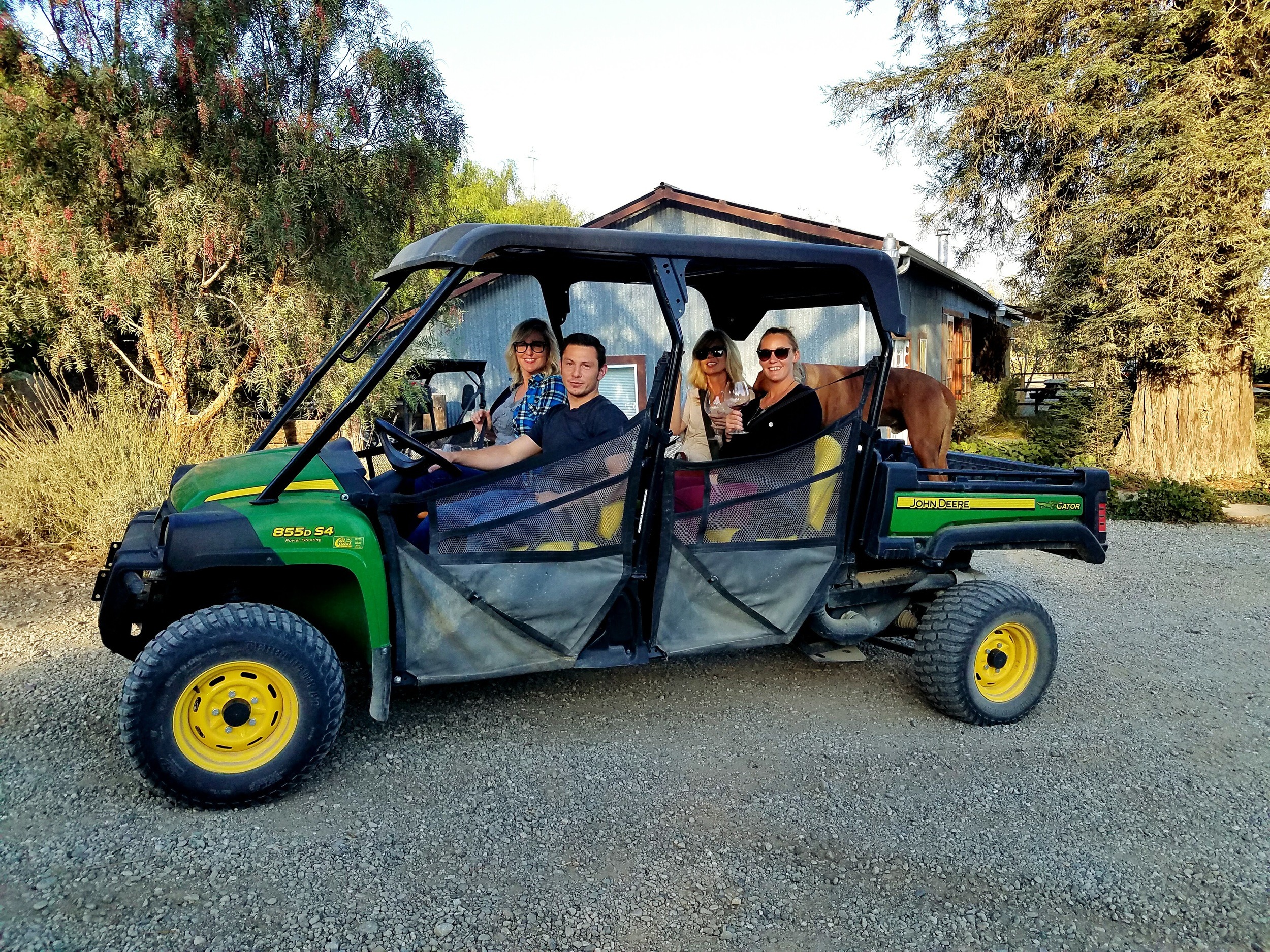 Reserve Wine County Tour (2 to 6 Guests)
Indulge in our highly sought-after tour designed exclusively for those who crave a personalized and exclusive wine-tasting experience. Embark on a journey to private and boutique wineries, where you'll relish unique and intimate tastings tailored precisely to your preferences, all guided by our expert sommelier.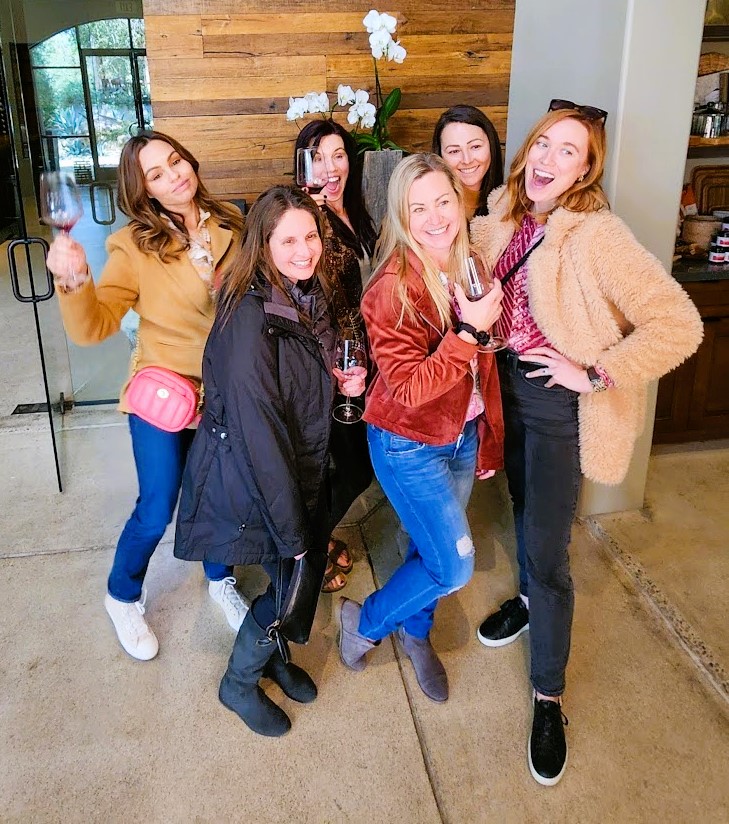 Classic Wine Country Tour (2 to 6 Guests)
Join us for a delightful journey through three carefully selected wineries, each offering a distinct and delightful array of wines. Our expert sommelier will guide you through tastings, enhancing your appreciation for each wine's unique flavors and aromas.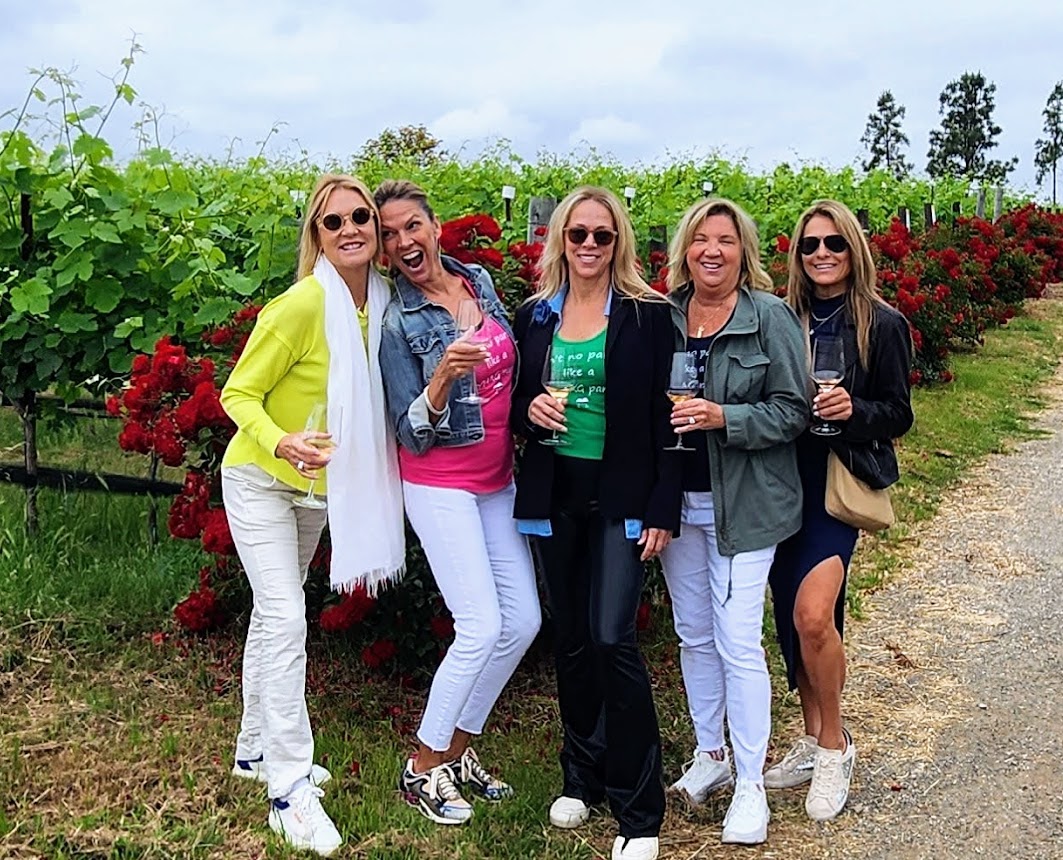 Design Your Own Adventure
Enjoy the freedom to create your own itinerary, exploring various locations within Santa Barbara County. Our dedicated driver will ensure a safe and comfortable journey as you visit wineries, indulge in delicious meals at restaurants, or enjoy leisurely shopping.